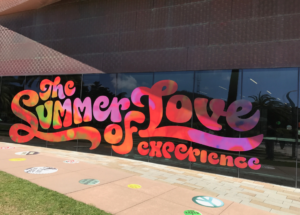 The De Young Museum in Golden Gate Park in San Francisco is featuring the Summer of Love Exhibit, as it is the 50 year anniversary of the 1967 hippie revolution in San Francisco.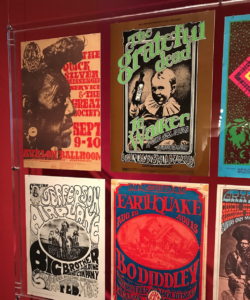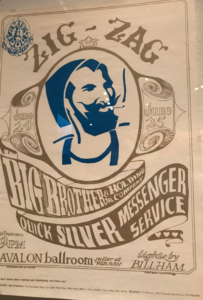 The exhibit included a huge number of posters, music, record albums, buttons, books, and other artifacts. Several anti-war posters were on display.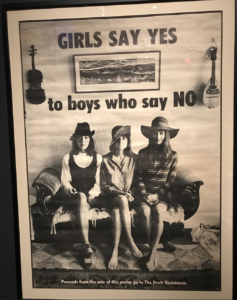 There were dozens of mannequins dressed in 1960's garb, including maxis, midis, minis, and hot pants.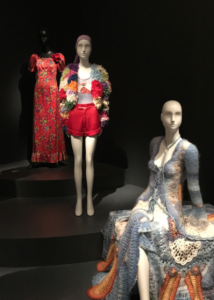 You can even see Jerry Garcia's top hat and Janis Joplin's purse.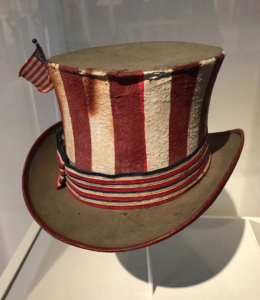 The The Summer of Love Experience: Art, Fashion, and Rock & Roll runs until August 20, 2017. If you happen to be in the San Francisco Bay Area during the next week, you should check it out. Don't miss the blacklights flashing on blacklight posters.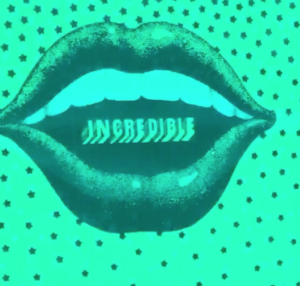 So what does all this have to do with money and finance? There is a growing demand for counterculture collectibles.
As an example, original vintage Grateful Dead posters are going for $400 to $750 on eBay.
Ken Kesey was one of the most famous counterculture novelists, who authored One Flew Over the Cuckoo's Nest and Sometimes a Great Notion. First editions are selling for $125 to $500.
As a matter of fact, Heritage Auctions is auctioning off various hippie and 1960's music related collectibles on June 18. For example, they are selling a page of handwritten lyrics by Janis Joplin. It has a starting bid of $5,000.
A sealed Beatles Revolver record album from 1966 has a starting bid of $750. A Woodstock Festival poster will have the bidding start at $1,000.
Of course, if you were around back then and you have a few posters from that era, you could probably probably sell them for a pretty penny.